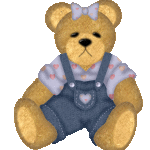 Tam's TaDoodles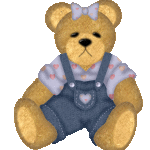 Hi Everyone... Welcome to Tams TaDoodles
My name is Tammy also know as Tams
And I wanna thank you for stopping by Tams TaDoodles
I offer both Original Mousedrawn Graphics
and graphics that I have made by Tutorials
I hope you enjoy your visit
and find something you enjoy
Any special request can be mailed to me and i'll be happy to see what I can do
And please feel free to e-mail me anytime with any comments or suggestions
I sure hope you enjoy your visit
And please do take a moment and sign the guestbook !!



Terms Of Use
Page Sets
Banner Exchange
Backgrounds
Webrings
Adoptables
Signature Tags
Calling Cards
OE Stationary
Beary Best Friends Adoptions
Graphic Artist Quilt
Adopt A Poetry Globe

*My Other Sites*


Tam's Home Sweet Home
The Writers Block
Country Cabin Gang
T-n-S Country Web Creations
Tams Poetry Corner

*Groups/Memberships *


Our Country Nest

Love For Country Graphics

PSP Funatics

Integrity On The Net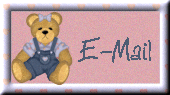 Are you using my graphics... why not post your link here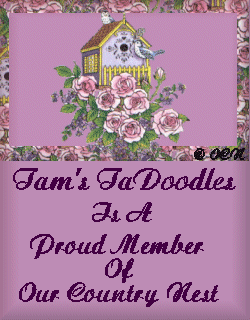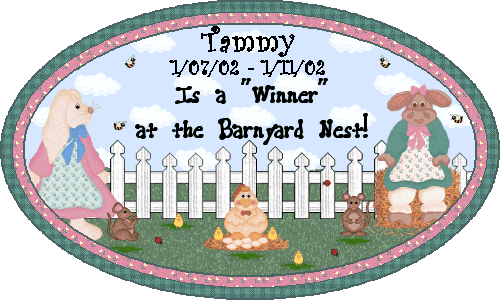 Woo Hoo I did it !!
I would like to thank everyone who voted for me
In the OCN Competition !!



Would you like to know when i update
Then please join my mailing list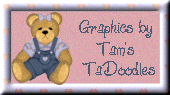 This site was created and is maintained by Tams
© Tam's TaDoodles
Last updated 04/08/02

Set made by Tams
With Bear Tutorial by Christina